Cozinha Prática - GNT
Me and Sofia worked together to create the new title sequence for the tv show Cozinha Prática (Easy Kitchen). The show is about cooking homemade food and it teaches easy tricks that make cooking simpler, we tried to communicate the tricks along with the homemade feeling we get when watching the show. Our result was 3 diferent openings that alternate each week.
Title Sequences
Process
To make sure our food looked exactly like our selected font, we made a few models using a 3d printer.
These models were helpful for cutting the letters out of a Mango and tracing where the jelly and sour cream would be placed.

For the tablecloth patterns we thought it would be fun to design our own tablecloths so we created the patterns and then printed them in fabric.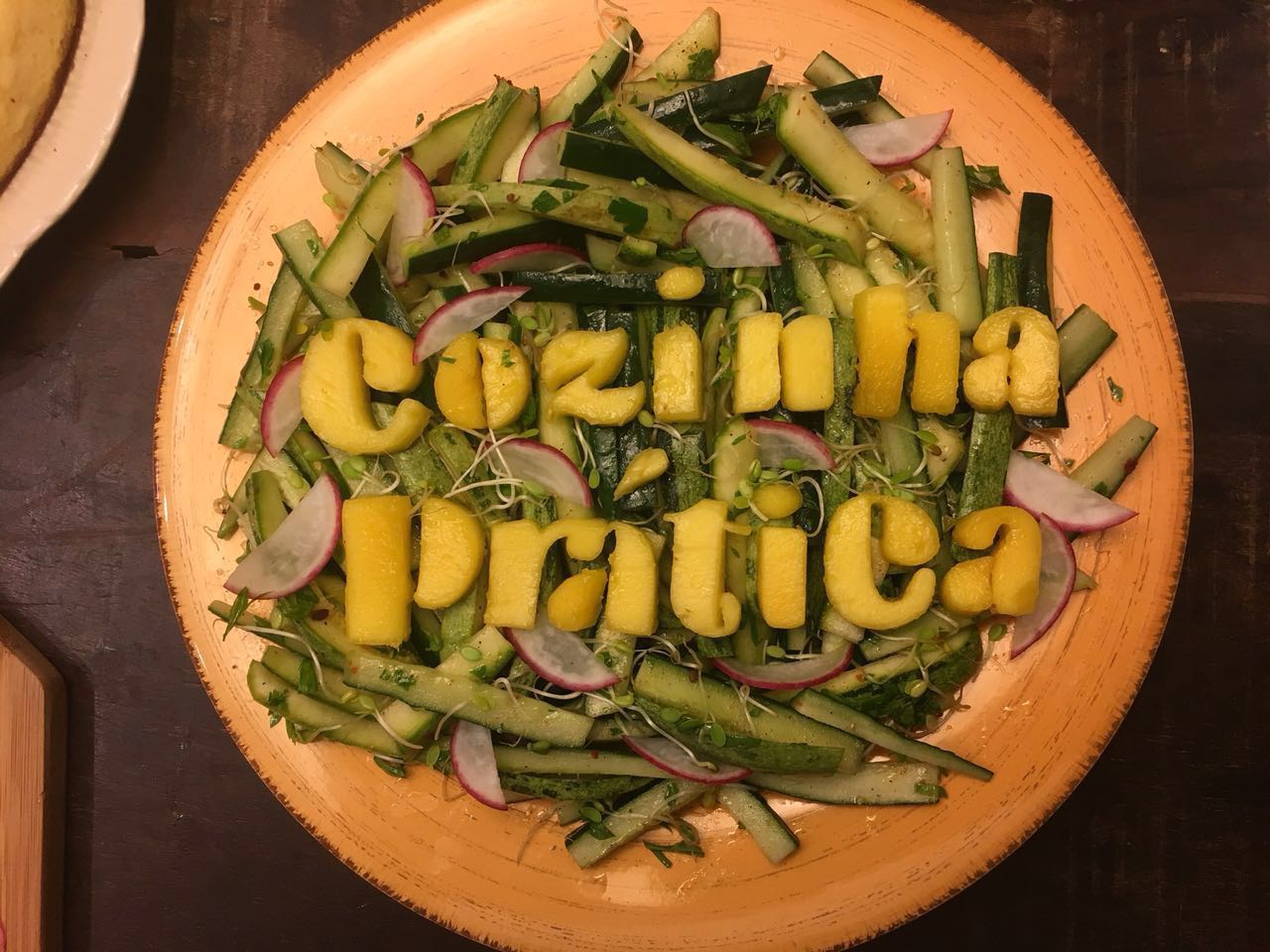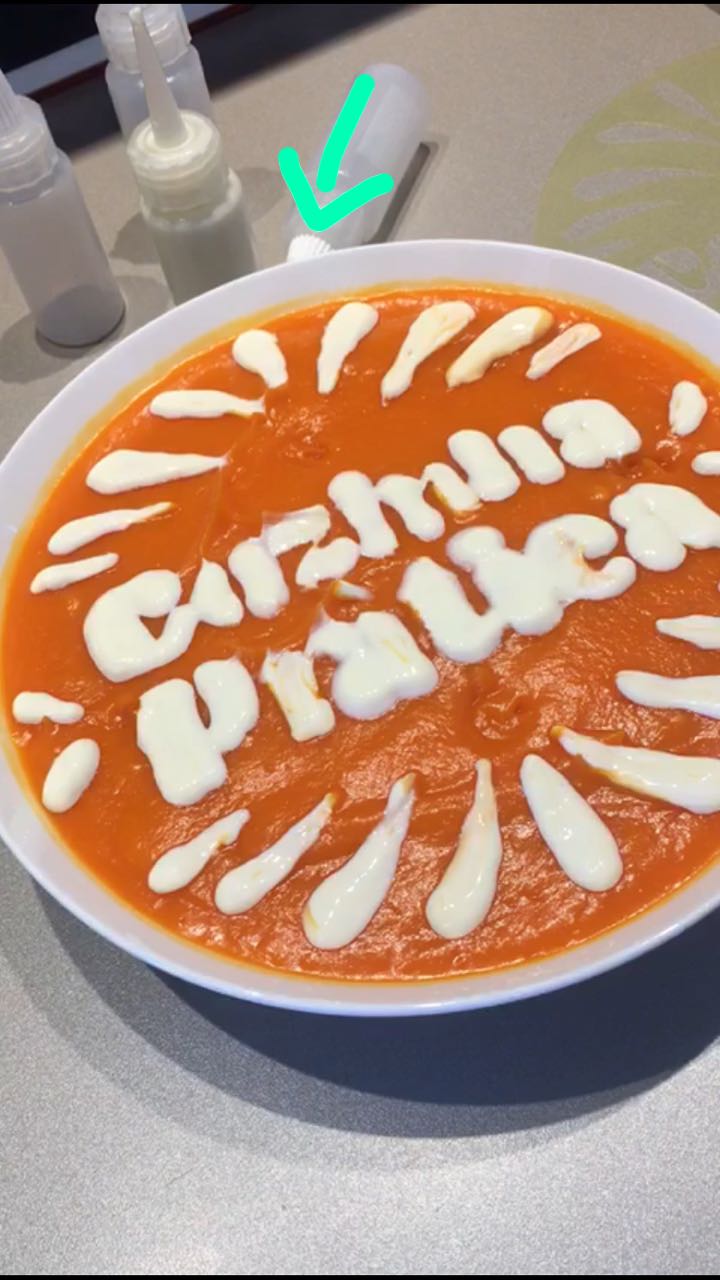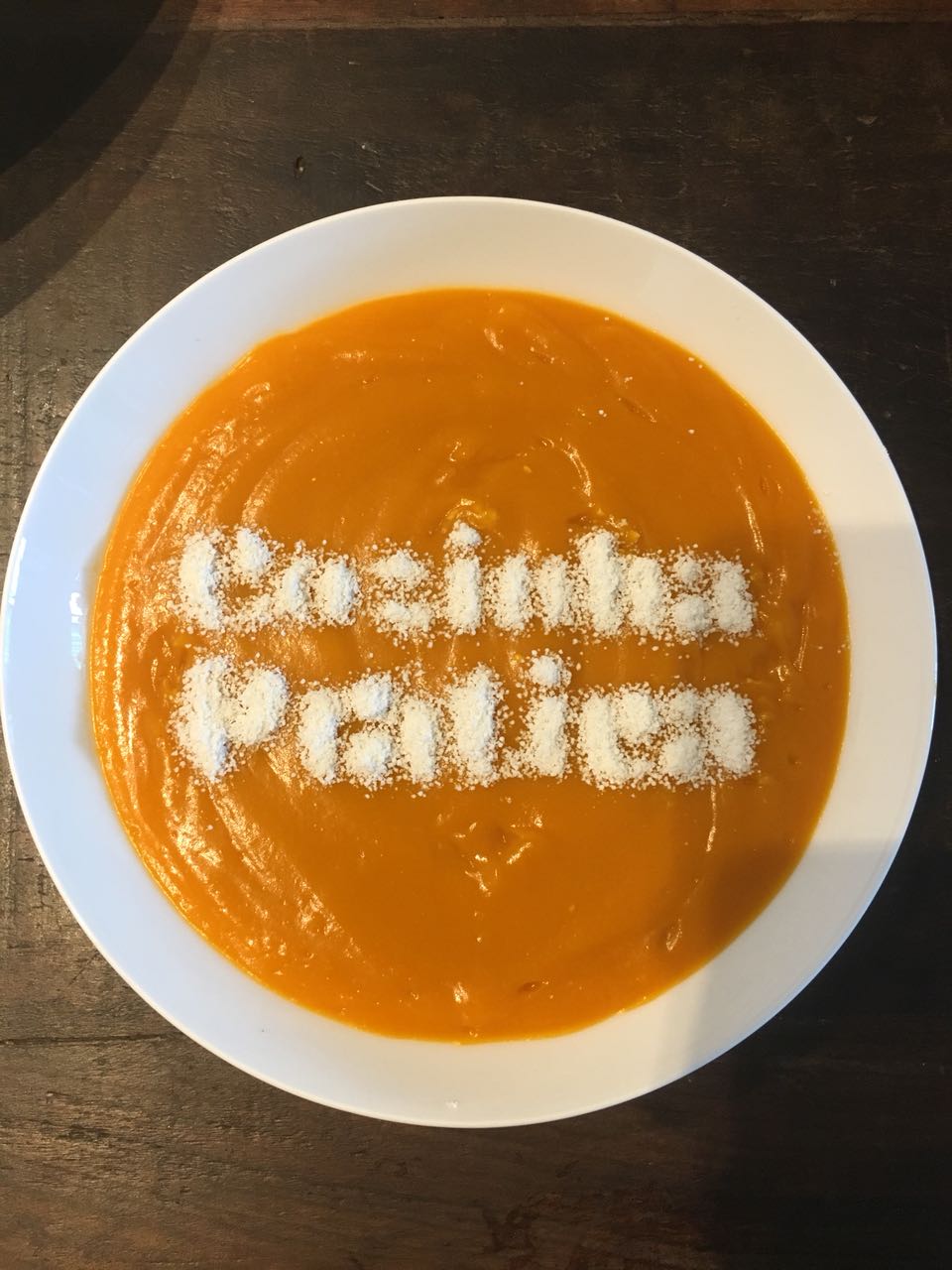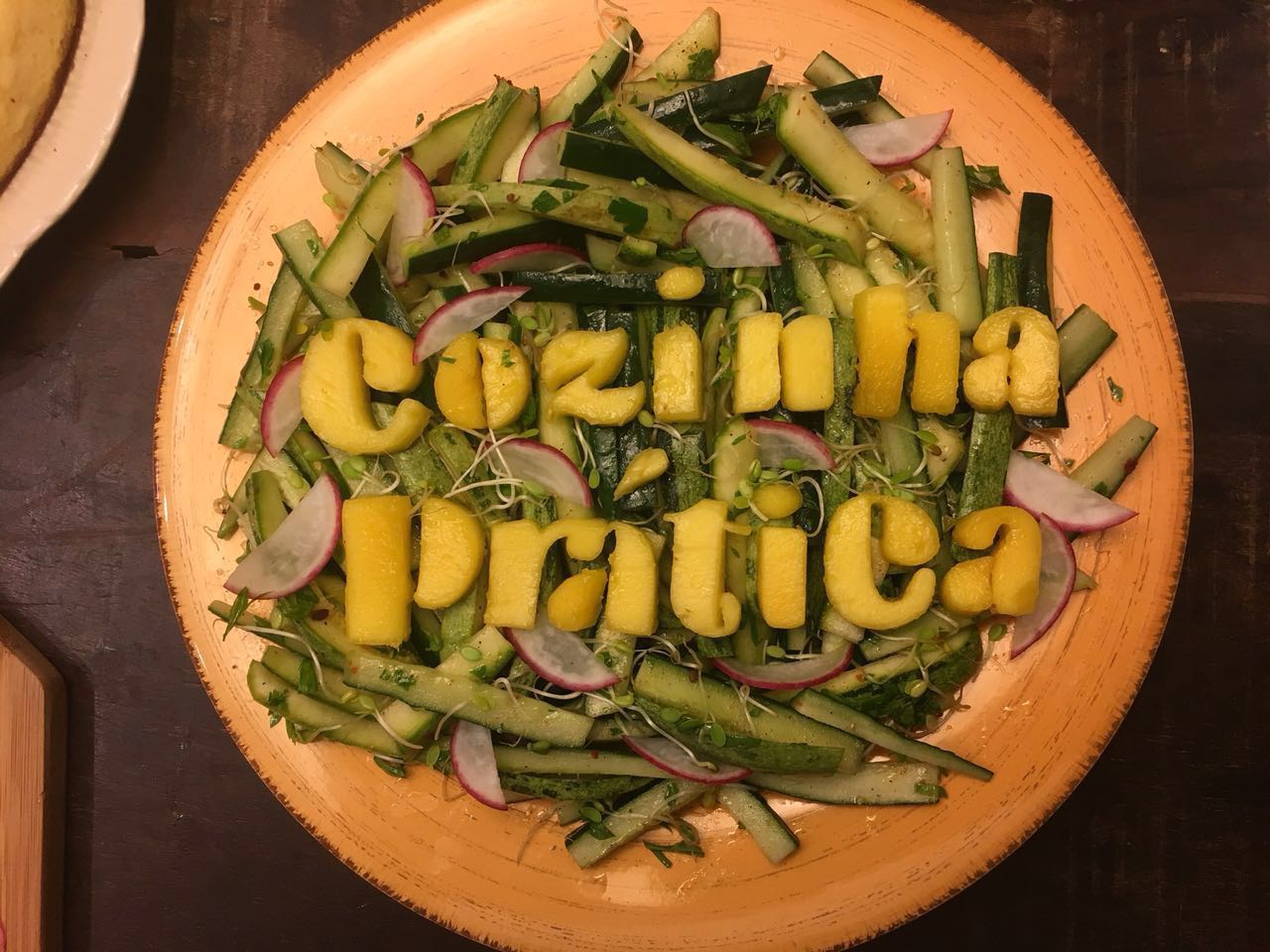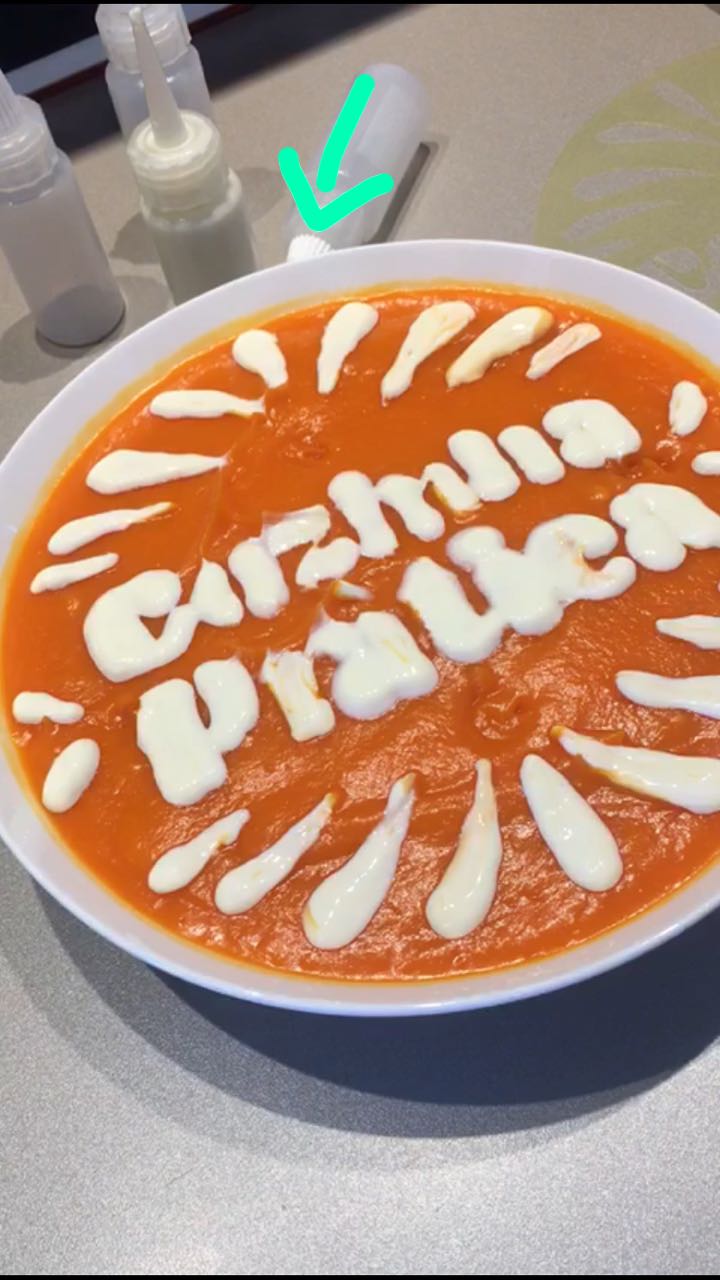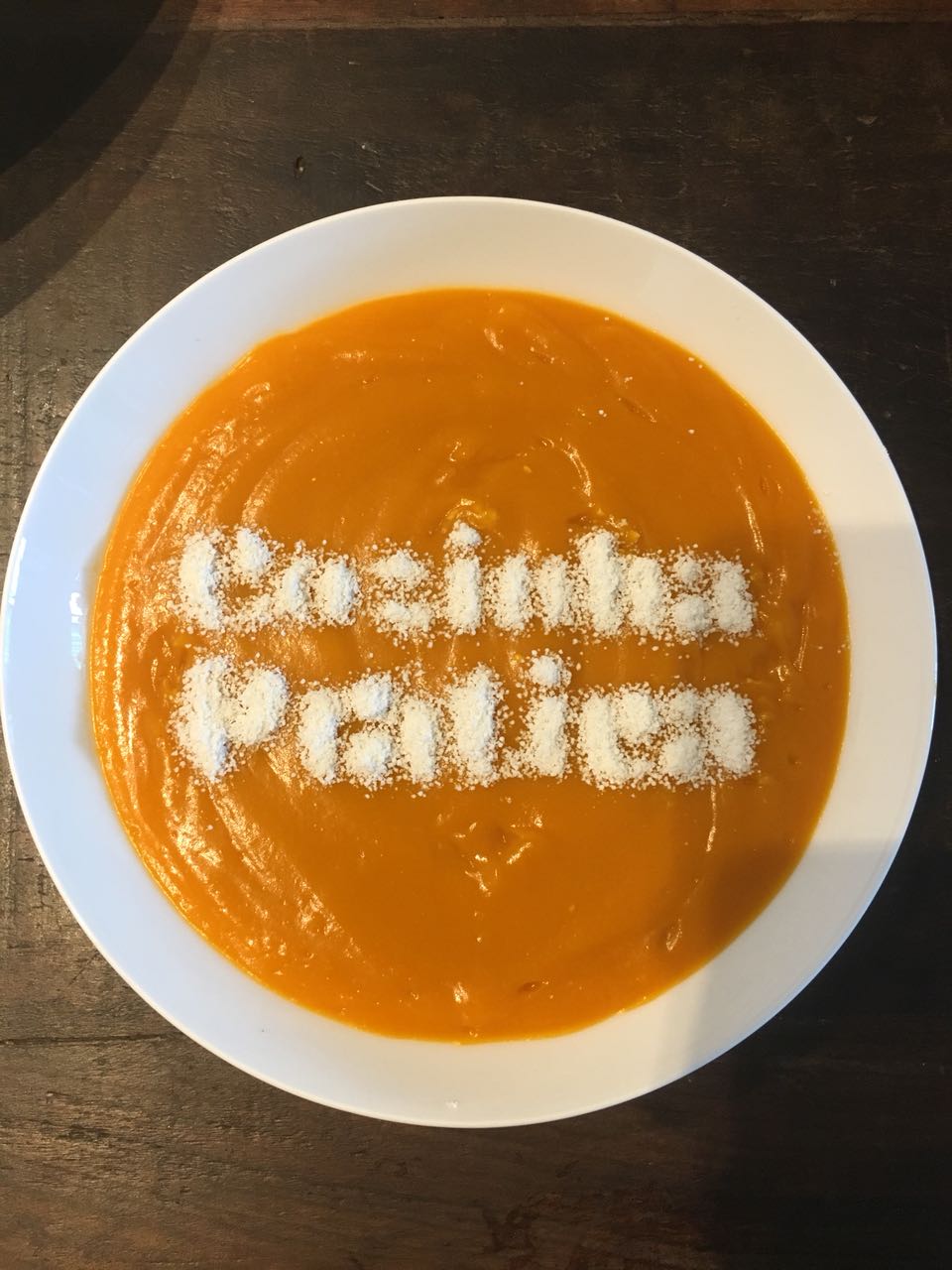 Credits:
Direction & Art Direction & Animation: Júlia Bueno & Sofia Kogut
Editing: Júlia Bueno
Visual Effects: Júlia Bueno & Sofia Kogut & Laio Yuni
Photography: Daniel Venosa
Storyboard: Júlia Bueno
3d Modeling and Printing: Rodrigo Pimenta
Color Correction: Stephanie Britsch
Food Producer: Norma Lima
Supervisor: Monica Puga
Production: Klemerson Cantalice & Cristiano Jesualdo & Priscila Kauan
Accountants: Marianna Firme & Maria Gabriela Eloy
Soundtrack: Jonas Sá
Thanks: Pedro Maroni