GNT On Air Graphics 2017
The channel asked us to come up with a new way to communicate, they felt like all their current graphics were very stiff and they needed something less present, graphics that could help the footage speak for itself. They wanted their promos to look more diverse, so we came up with a highly customizable promo package: It's a system of shapes, colors, typography and animations that can generate more than 50 different possible looks, while still keeping the On Air Identity.
Initial Layout Studies
New Formats
Besides all the graphic part we also had to come up with new formats to help the content of the break become more engaging. Among our ideas we decided it was relevant to find a way to broadcast the presenters instagram videos and we developed a tiny logo animation with a 5s gap to be filled with random scenes from the channel's shows.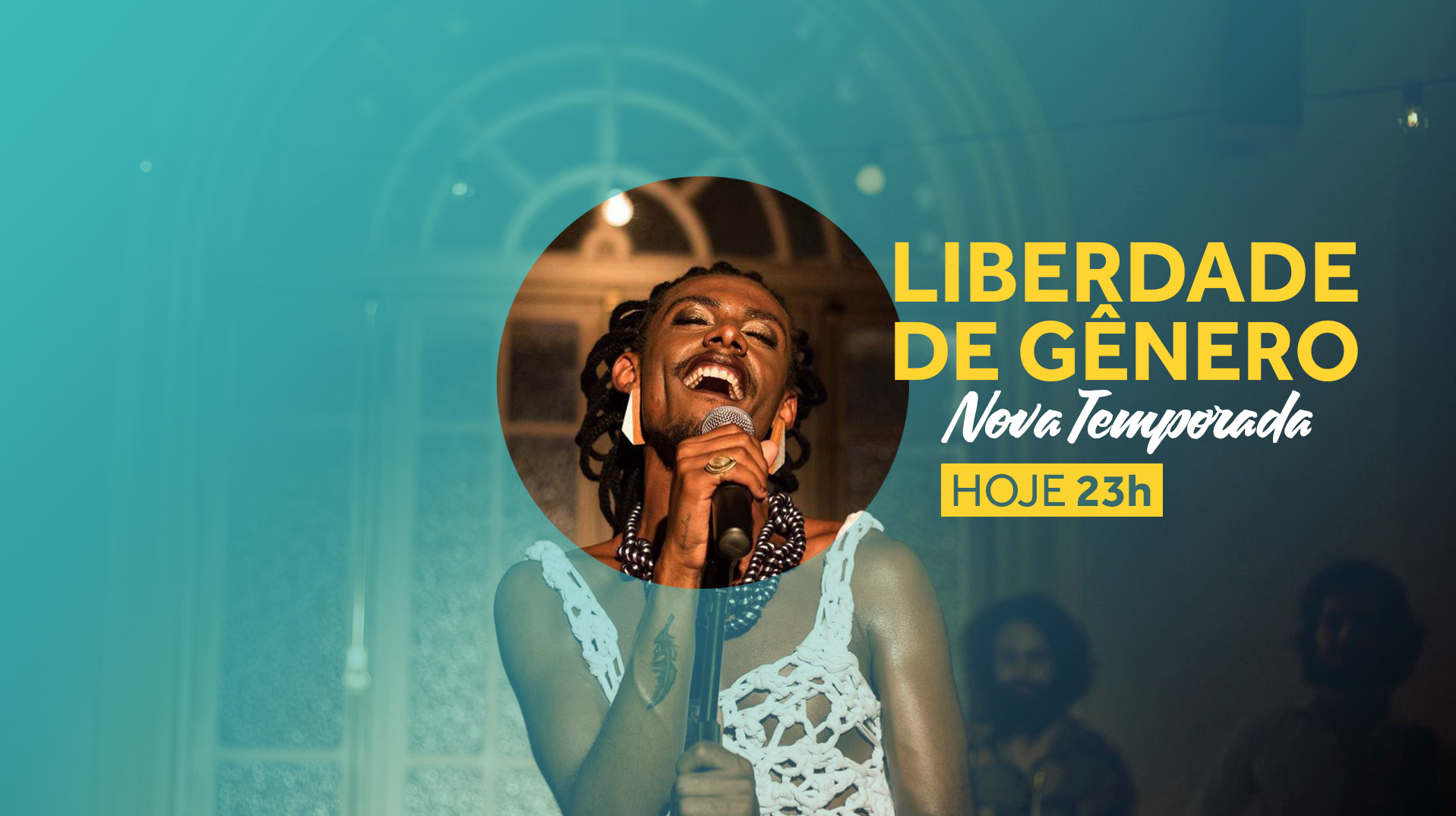 Credits
Art Direction: Júlia Bueno & Júlia Rocha
Design: Júlia Bueno & Julia Rocha & Fernando Machado
Animation: Fernando Machado
Sound Design: Jonas Sá
Accountants: Gabriela Bonn & Sandro Machado & Maria Gabriela Eloy & Tatiana Fernandes
Creative Supervisor: Monica Puga
Creative Manager: Márcio Pimenta
Dept Director: Ricardo Moyano
Marketing Director: Manuel Falcão